Earning Incredible Commissions As Affiliate!
Hosting Affiliate Program
Our program is free to join, it's easy to sign-up and requires no technical knowledge. Earn cash referring friends, family or your website visitors with our web hosting affiliate program. Simply sign up for our free affiliate program and any person that clicks your affiliate link and orders a hosting plan with our service earns you referral commission!.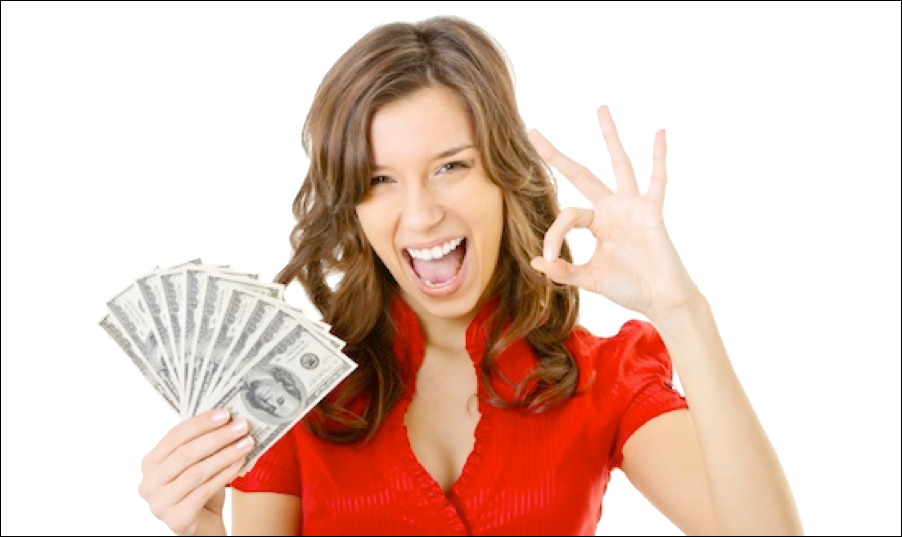 How Our Affiliate Program Works?
We'll provide you with code for a link to add to your site or email; this link will contain your unique ID, and each time someone clicks on your link and signs up for a qualified Anix Host hosting service, you'll earn your comission. When you join our affiliate program, you will be supplied with a range of banners and textual links that you place within your site. When a user clicks on one of your links, they will be brought to our website and their activity will be tracked by our affiliate software. You will earn a commission based on your commission type. Not like others our comission is recurring and not one-time fee, you always get a comission as long as your referred customer is with us.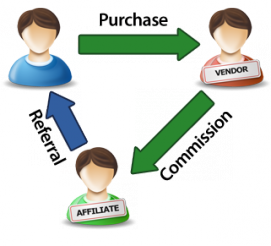 How To Signup To Our Affiliate Program?
Signing up is simple: Register through our easy affiliate sign-up form. Once you have been approved, you're ready to start making money! Simply place one of our high converting banners or text links on your site. For every new, qualified sale you send us, you can earn up to 50% recurring comission!
Through your personal online affiliate login interface you can:
Get real-time affiliate statistics
View payments by sign-up
Download your personalized tracking code
Manage multiple campaigns through a single log-in interface
And track your commission payouts
Sign-up is FREE and only takes a minute: Give us a few details about you and your site, and we'll give you the personalized tracking code to identify you and the visitors you send us. Click below to begin the process.